MSPSP Pre-Match Processes (slight difference from MSYSA Game Day Processes):
-Provide referees the match fees and match card (standard version) first thing at the field (or once they arrive).
-Referee fees can be found in the 'Referee Instruction Sheet' below.
-During the usage of MSYSA Game Day Processes, when checking into MSPSP matches, MSPSP passcards and roster are to be 'shown' to referees rather than provided - passcards are to not leave the possession of the team official (Coach or Manager) in charge of that teams passcards like in traditional seasons where the referees return them at the end of the match.
-The referee will 'check' the passcards either by the team official holding their passcards / roster for the referee to view, or placing the passcards on a bench, table, ground, etc, for the referee to review.
-The referee should not, at any time, take possession of the passcards. These are to be retained by the team official.
-For players who wish to club passcard - a copy of their roster / passcards should be obtained / retained by the team official responsible for club passcards for the team.
-Players should not possess their own passcards, only the team official or club staff.
-MSPSP recommends printing the entire team passcards and laminating the full page, as well as roster, so they can be cleaned easily.

Post-Match Processes:
Thank the referees and clean up the field and bench area. You can take a photo of the match report if needed (cards, goals, Match & Pin # for scoring input). The referees will complete the match report and submit online via SportsForms. Head coach will receive a copy via email.
League Informational Documents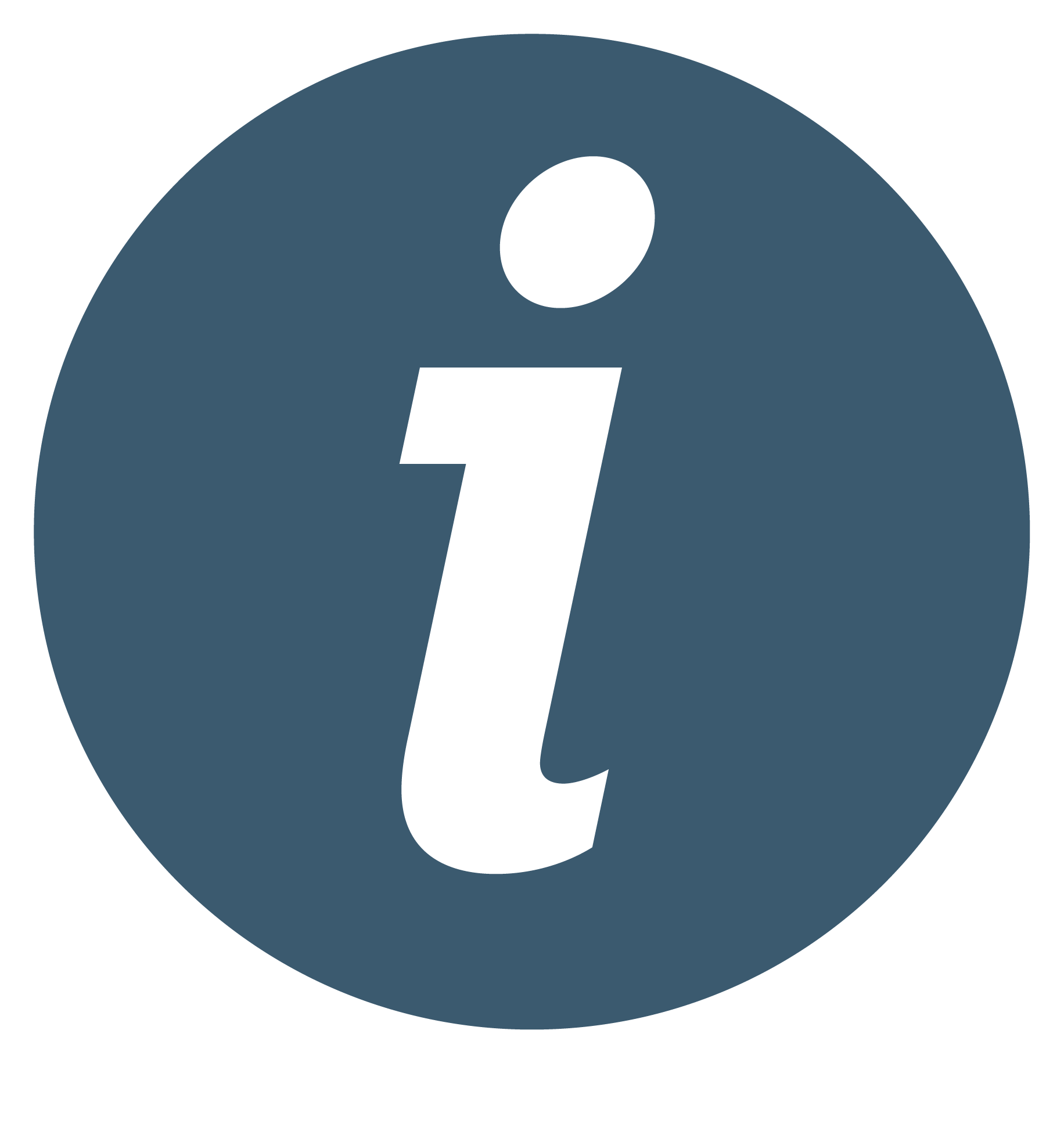 Procedure to Reschedule Games Due to Weather or Field Closures
MSPSP Yellow Card Policy
Red / Yellow Card Tracking Document

Team Official Send Off Policy
MSYSA SafeSport Instructions

MSPSP Regional Referee Assignors:
Contact your regional assignor & MSPSP when you need to reschedule, move, or cancel a match. Contact your regional assignor if there are any match or referee issues (missing ref?). Need to move fields outside of office hours and last minute - contact your assignor! The MSPSP Regional Referee Assignors are there to assist team officials or referees with any cancellations, field moves, reschedules, or match issues & serve as an MSPSP representative and point of contact for match issues outside of MSPSP office hours. Whenever you contact an assignor via email, cc MSPSP!

Detroit Metro East: Fawzi Noocha | fnoocha@hotmail.com | 586.491.7333
Detroit Metro West: Erich Shrewsbury | eshrews@gmail.com | 248.467.7846
Lansing & Jackson: Dena Conine | dena@co9.com | 517.944.9090
Kalamazoo: Erich Shrewsbury | eshrews@gmail.com | 248.467.7846
Muskegon & Grand Haven: Andrew Johnson | ajsoccer26@yahoo.com |
Grand Rapids: John Corbett | jscails@aol.com | 616.334.4240
Northern & Mid Michigan: Tom Coatoam | mscref@gmail.com | 989.928.5939


Forms
MSPSP/State Cup Dual Result Request Form
MSPSP Player Registration Contract - SportsForms
MSPSP Charitable Donations Form
MSPSP Board of Directors Nomination Form
MSPSP Bylaws & Rules and Regulations Proposal Form
Bylaws - Rules & Regulations - Fees & Fines - Policies
---
9401 General Drive, Suite 130